I didn't get it at first, but I'm an experimenter so I persisted. To me Facebook is a bit of a nuisance. I have a profile that I created a few years after everyone else in the world did (or at least after about 500 million of them did). And like many of my generation, I made the mistake of friending all of my old high school classmates that were already there, lying in wait.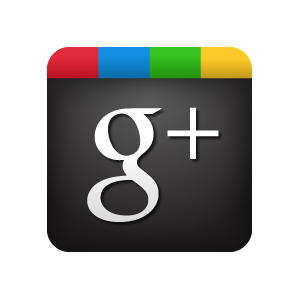 I did the same things you did; searched for an old girlfriend or two, and joined some groups, thinking that the conversation might be a bit loftier. It wasn't. I even started a group of my own and tried to seed it with what I thought were provocative posts that would inspire discussion. Fail. When my youngest brother's maniacal posting rate about food justice clogged my feed, seemingly to the exclusion of all else, I nearly shut it down; my account, that is, not Facebook. Then I learned how to block.
Blocking the posts of all those that I did not want to offend by unfriending them, re-invigorated my interest in Facebook for a while – even if only because it satisfied my desire to clean up the mess that I felt I'd made by joining this social network in the first place. But even blocking was not enough to sustain my interest.
It has come to this: Facebook is the place I go when I want to see what my young teen nieces are up to. They have yet to reach the age where they don't want the older family members commenting on their posts. If my nieces lose interest in Facebook, I suspect my account will go the way of my Yahoo email account; a ghost town that occasionally haunts me with the fear that my unwatched profile might be an inroad for an identity thief. One major difference is that I don't need Facebook as an email address when online shopping so that all my junk mail stays away from my gmail account.